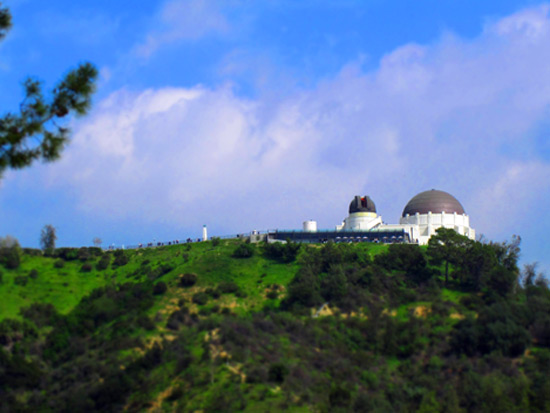 (Wow, two entries in one day) After the fiasco with the girl who was interested and then wasn't I decided to head out to the LA zoo "ruins" in Griffith park. I took a bunch of pictures, here are a few that I posted on IMG_171.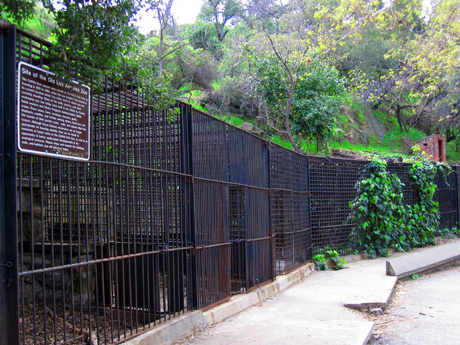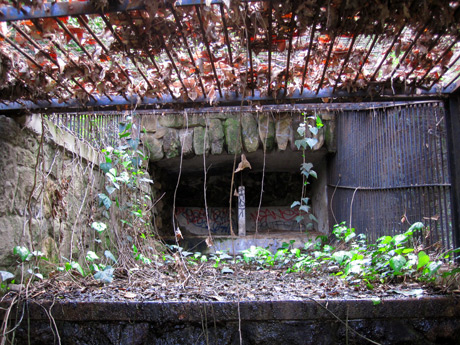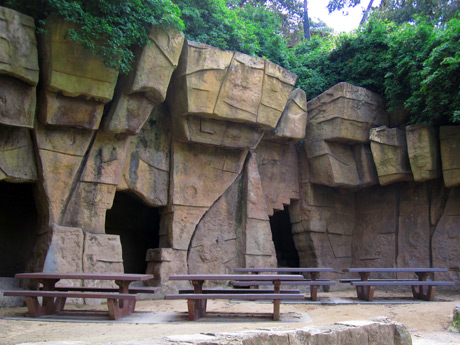 I wanted to wait until my co-worker could come with me, but she seems to be avoiding that. Oh well, I tried. You can't say I didn't try.
I tried to go up to the Observatory, in order to take some pictures using the new Hipstamatic app I bought for my iPhone last week. But, the parking situation caused me to toss that idea. Instead I went to the Fern Dell and took some pictures there. Upon arriving I spotted a particularly out of place guy.
Something about the fact that he wasn't either sightseeing or walking caused him to stand out in my mind. Whatever, he made a cell call and then went about his business. I went about taking pictures. Then I came home.
Moments ago I got an email from the girl that first suggested going to the movies, then flaked. From her last email I have the tendency to think she might be nuts.
Here is my email to her: "I'm sorry that my personal beliefs caused this change. I like you and I was looking forward to going with you."
Here is her email: "No it's $ situation.. i feel depressed because i have no money to spend on something worthwhile. I'll try to brighten up by sunday."
I'm starting to wonder about this. Time will tell.
End Communication.