Each month I have a morning meeting at my San Marino job. It sucks because I have to wake up early, drive to work for the meeting at 9am, and then kill seven hours between the end of the meeting at 10am and the start of my shift at 5pm! I decided last year that I would take a trip down to Disneyland whenever I could to take advantage of all those hours. The following are a few pictures (taken with various iPhone apps) of my my quick trip down to Disneyland on Wednesday.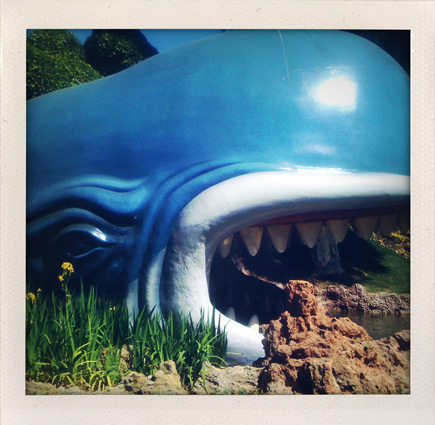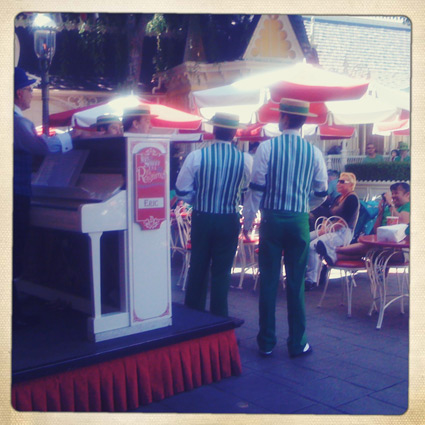 I hadnít been to Disneyland in about three months. I was super excited to go because of one thing... the return of Captain EO! As soon as I got into the park I made a beeline towards Captain EO. Thankfully there wasnít a huge line and I only waited for about five minutes. The movie was just as I remembered it. But there were a couple of additions. Because the previous attraction involved the floor moving, the Disney people decided to add that element into the current Captain EO showing. It was cool, but unnecessary. Iím OK with just the movie, but certainly it was a fun surprise to have the floor move in rhythm to the music.
Then I had to go back to work. Oh well. Until next month Disneyland.
End Communication.