Today I went down to Koreatown and took some pictures with my former co-worker, now friend, Jennifer. Here are some pictures, that better depict the day than my words could ever say.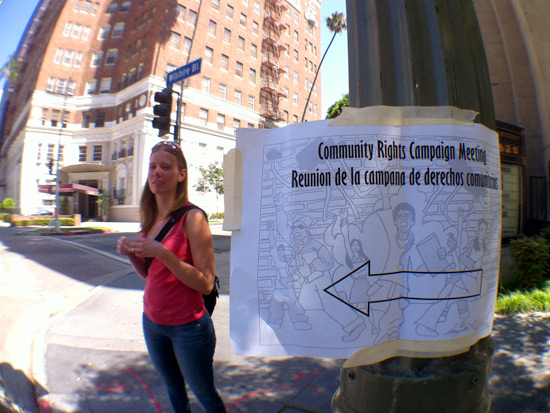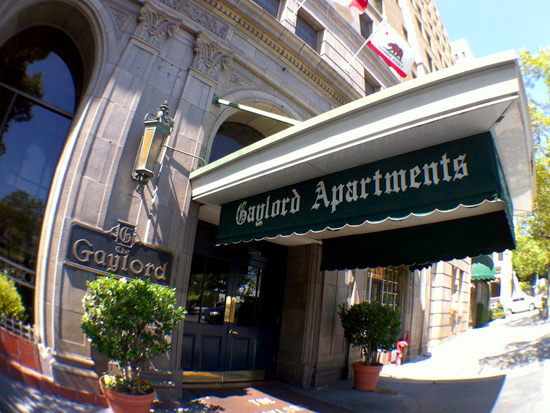 Some last thoughts. I drove up Normandie in order to get to Koreatown. I went up a hill and at the top I viewed the dreary smog over the middle of the city and thought how crazy wonderful this city really is. Then these thoughts came to my mind:
Los Angeles is a meat grinder, a place where your soul is tested, pounded, pulled, shaken, and left for dead. The wonderful thing about this city is that it will grind you up, but it will also give you a second chance to pick yourself up. This is the city of second acts.
End Communication.