Worked today. †My Glendale job asked me to work a pair of events. †The first was a discussion of some sort. †The second was a piano concert. †My job is to "monitor" these events. †But there isnít anything to monitor if they donít use mics or anything other than a screen or a piano. †So, I was pretty much paid to sit around all day. †I can think of much worse things. †Here's a picture of the first event I "monitored" this morning.
The set-up called for a mic, but the guy said he didn't need it. †So all I had to do was connect the computer to the projector. †Making the big bucks for that. †Woo! †The second concert was easy too. †I pretty much sat in a control booth doing nothing but checking out the internet with my iPad and txting TheGirl who was on her way to Vegas to scatter her Fatherís ashes. †I told her last night via text message that I always thought I would be there at this moment with her. †She said awww and thanked me. †I really did think I would be there with her. †I really did think that I would spend the rest of my life with her. †I mean all the way, no single doubt. But, whatever. Thatís way in the past.

* * * * * *
I found a book with an AWESOME title while at work Friday. Hereís a picture of the cover. Tell me thatís not awesome.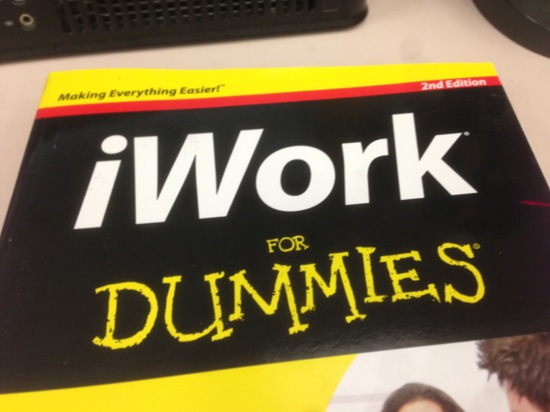 Hereís another crazy cover. This one is for a popular book called ďEnderís Game,Ē but what caught my eye is the fact that the book has the Millennium Falcon on the cover... slightly changed in order to hide the shipís bridge, but clearly itís still the Millennium Falcon.
Dumb.
* * * * * *
Iím still sick. Itís going on two weeks now. It started as a regular cold, aches, weakness. Today itís all cough. Itís been a cough for the last week. I hate this. Clearly I need to cough out what I have in my chest. This morning I did, but it hasnít gotten any better today. My throat is hurting from the coughing. I really hate being sick.
Iíve had a couple of drinks tonight, just to feel numb. I donít feel too good though. But Iím thinking of Big Sur, and how Iíll be there in less than two months. That is my heaven.
End Communication.