I had plans to meet a former coworker at the Huntington at 1pm, yesterday. Yesterday being Saturday July 19th. Iíve been craving to trip to Disneyland for some food for the last couple of weeks. Since the last time I went with TheGirl. But, no one I know has the premium pass, so I have to go alone during the summer. That didnít stop me from taking a short morning trip to Disneyland for some yummy breakfast.
Howís about a stroll down Main Street?
Ah... the reason for my trip, a yummy Disneyland breakfast consisting of eggs, country potatoes, sausages, and a Mickey Mouse pancake. After this, I could have gone home.
Instead I figured I had about three hours before I had to leave and head up to the Huntington.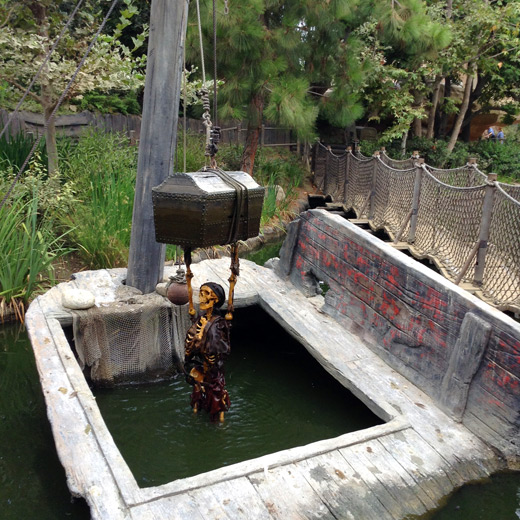 I havenít been on Tom Sawyerís island in a long time, so I decided to work some of my breakfast off there.
Dead manís ghotto is pretty cool.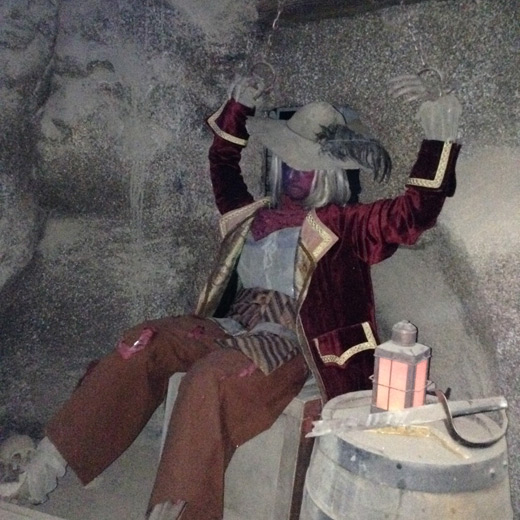 THIS guy above is imprisoned there. Itís a cool and freaky special effect that turns him into a ghost!
Awww... look at the ducklings. They are SO cute. We always joke that these must be the happiest ducks in the world.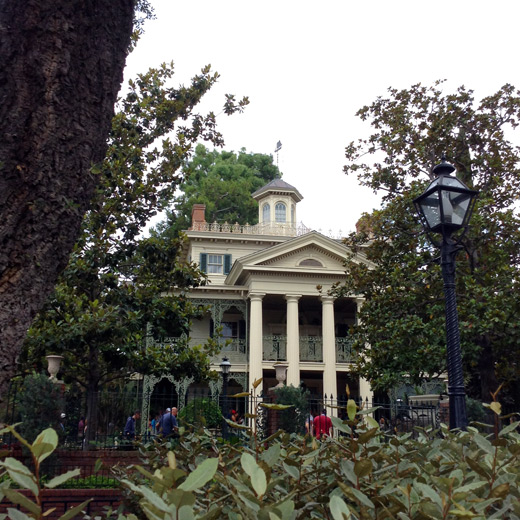 I HAD to go on the Haunted Mansion. Itís practically mandatory every time I visit the park.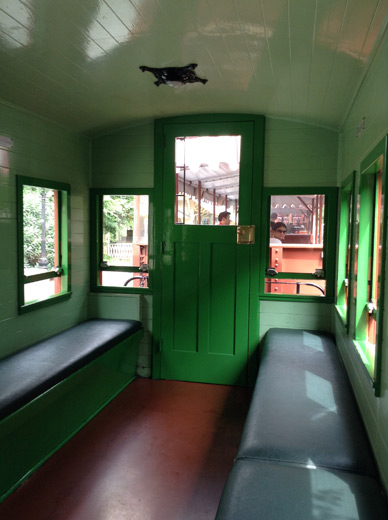 Lastly I rode the train, which happened to have a caboose all by its lonesome. They let me ride it. It was too cool.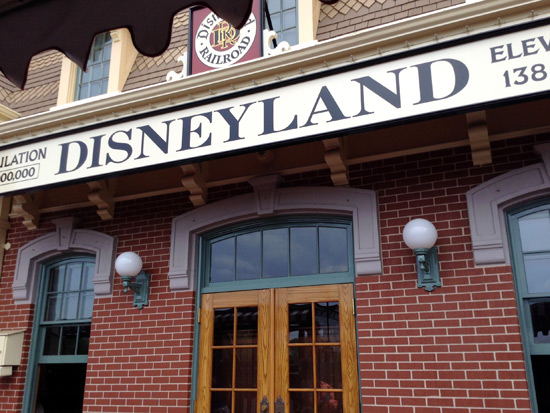 Final shot before I left the park. I do love this place. In about two months I have to make a decision on whether to keep paying for the premium pass. After today I feel I should. I like coming here too much.
* * * * * *
Following my quick trip to Disneyland I drove up to the Huntington, where I was going to meet my former coworker Rose for a tour of the galleries. Funny enough, nearly all of the following pictures are of the gardens.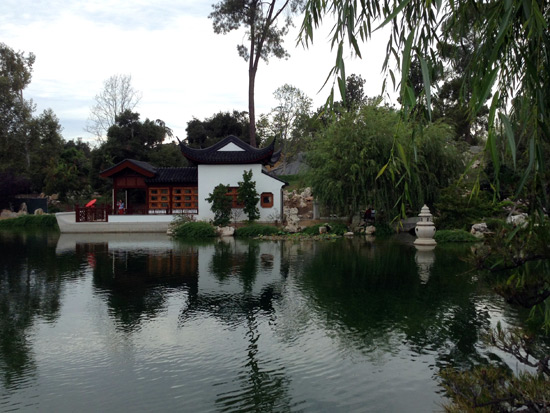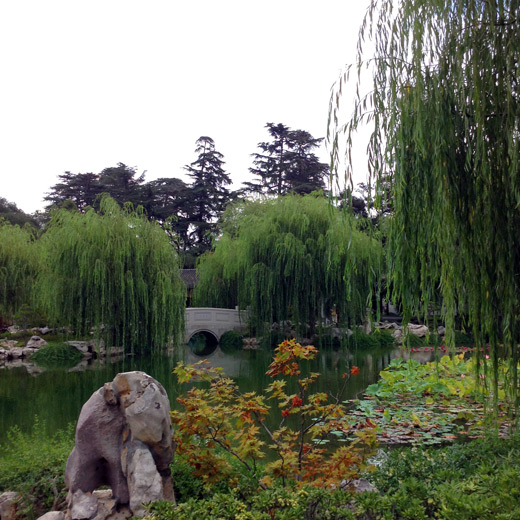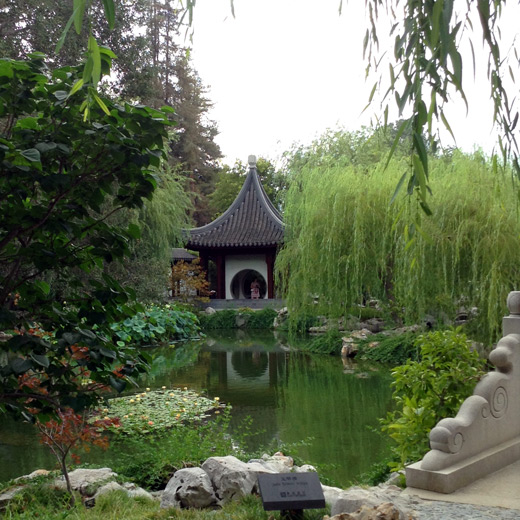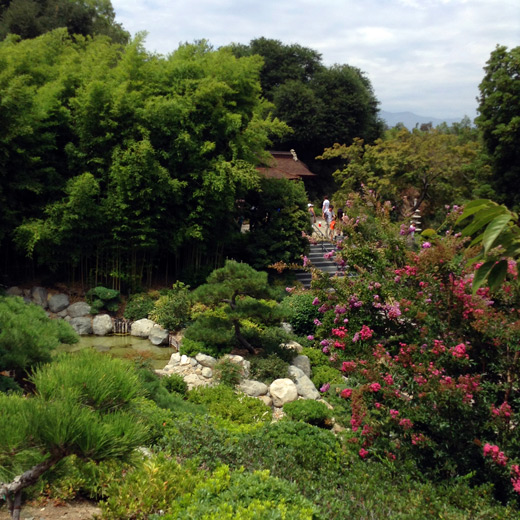 Rose is smart, I like that. Smarter than me when it comes to art, thatís for sure. I bought her lunch because sheís dead broke. I wonder how she makes ends meet. Somehow. I felt buying her lunch was the least I could do since she invited me to the gardens. I was good and tired by the end of the day. I mean come on, I went to Disneyland AND the Huntington. Thatís a lot of walking.
End Communication.