Went with TheGirl to Solvang this weekend. Stopped off at Pea Soup Anderson's first for lunch.

* * * * * *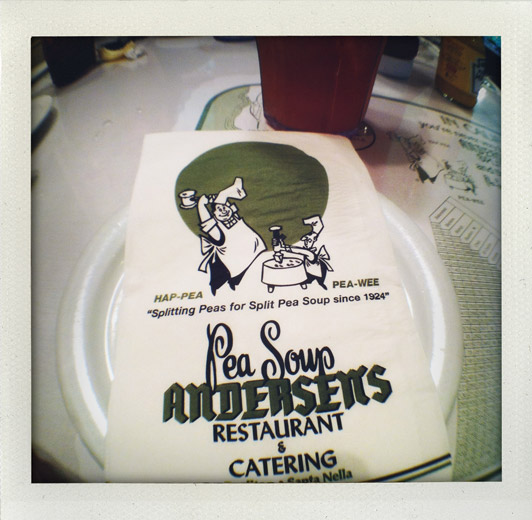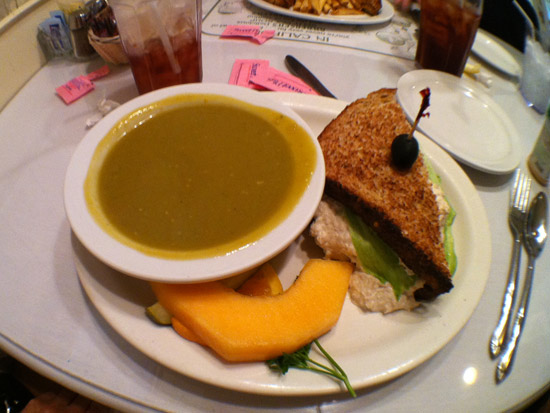 TheGirl got the famous soup with a half sandwich. I got a meatloaf sandwich. :)
* * * * * *

Once in Solvang proper we headed off to get some aebleskivers. Last time we at them simply with raspberry sauce. But this time we had them a la mode. Super good!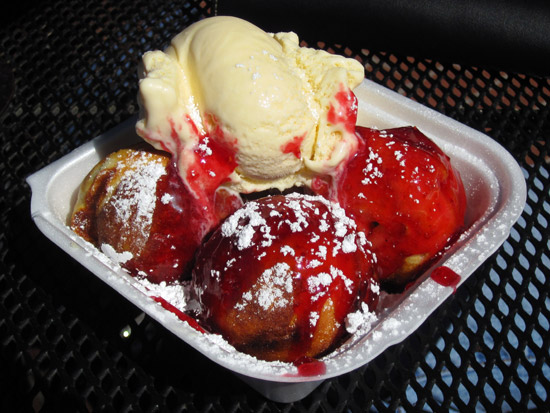 * * * * * *

After Solvang we passed by Santa Barbara to walk around. Here we are in front of Moby Dick's restaurant.
Here the girl is pouting. Awww.
* * * * * *


Last, but not least, an "artistic" shot of a couple of pelicans on the pier.

End Communication.