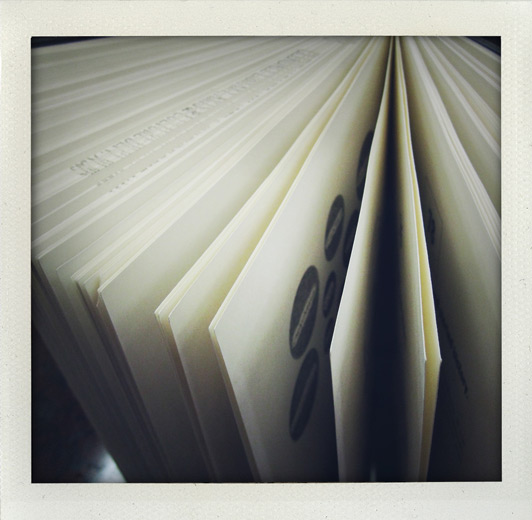 Info: Taken w/: iPhone, ShakeItPhoto + Location: Glendale
Story: I took this while working on the circulation desk at my job.
This is the last entry for 2013. I do love illustrating my journey through these posts, and I will continue to do so in 2014. 2013 started out kinda sucky, but in the end it's been a pretty good year. Bordering on great. Some good things happened the latter part of the year that boosted it. And certainly all my "adventures" didn't hurt it. My trips up to Big Sur, San Simeon, and down to San Diego were definite highlights. My new promotion was another good thing. Getting shot down by TheDesire sucked, but at least now I know. I hoped you enjoyed the photos, and continue to view them in the coming year.